American coloratura caroline bruker
illuminates the senses with her
After moving to the Netherlands to continue her operatic and early music studies. Caroline soon found herself immersed in the European concert scene. She can be heard regularly with various award winning early music ensembles, such as the Bremer Barockorchester, Los Temperamentos, Merlini and The Muses' Fellow. She also is known for premiering new works, like Wertmuller's Palimpsest.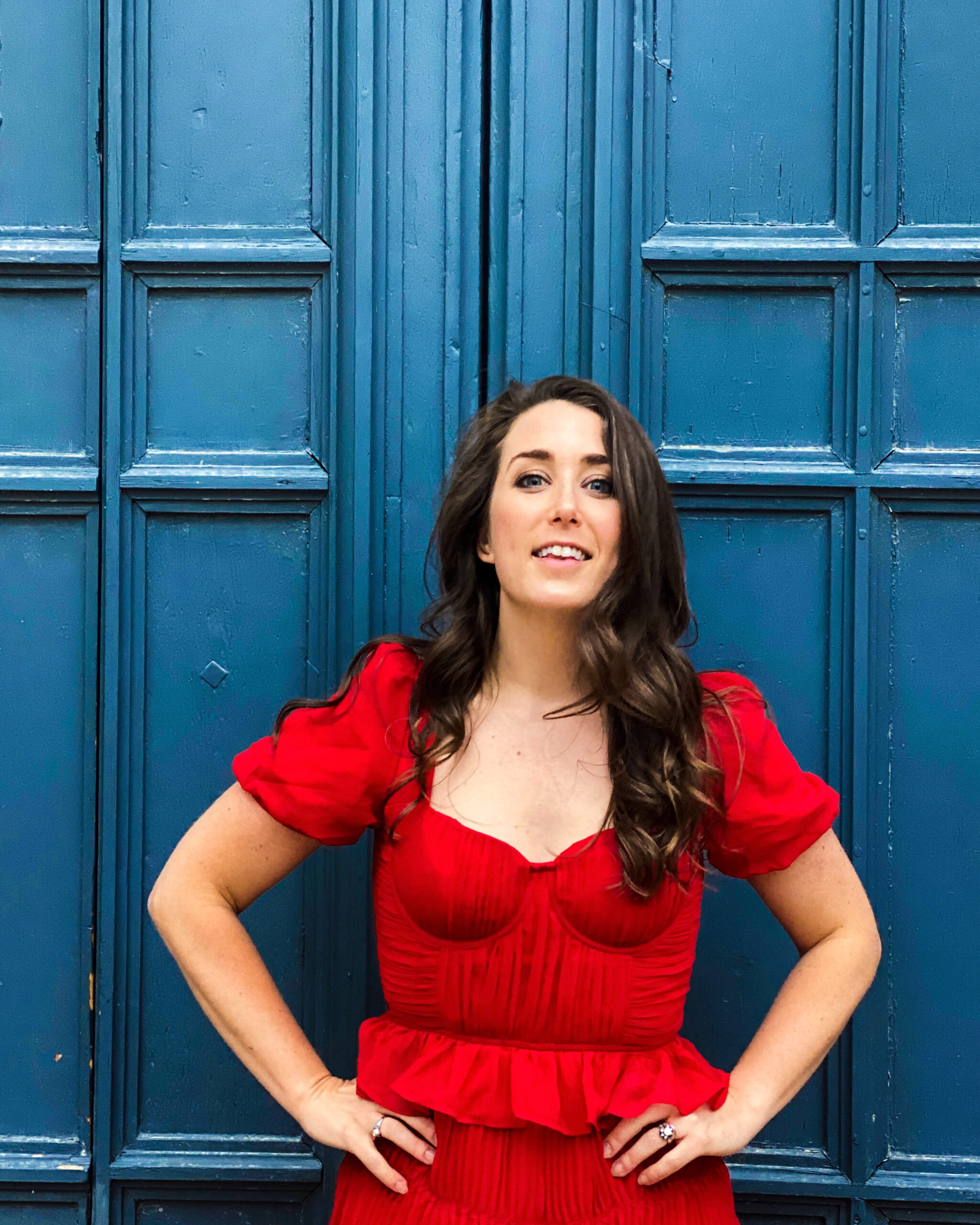 praised for her lively soprano spirit
born and raised in Augusta, GA,
At the age of 16 she had her opera debut with two productions on the same night
Dido in Purcell's Dido and Aeneas at Davidson Fine Arts Magnet School and The Page in Verdi's Rigoletto with the Augusta Opera.
She received her Bachelor of Music degree in Vocal Performance from Furman University in Greenville, South Carolina USA. In 2008 she moved to the Netherlands, where she received her second bachelor degree in operatic and early music studies at the Royal Conservatoire in the The Hague. After graduating, Caroline studied at the Accademia di Santa Cecilia Opera Studio in Rome under the instruction of Renata Scotto and Anna Vandi. She has participated in masterclasses and private lessons with Cheryl Studer, Montserrat Caballé, Helen Donath, Laura Claycomb and Helen Kwon. In 2016 Caroline received her Masters Degree in Opera from the Hochschüle für Musik Detmold, where she sang the roles of Blondchen from Mozart's Die Entführung aus Serail, Zerbinetta from Strauss' Ariadne auf Naxos and Miss Havisham from Argento's Miss Havisham's Wedding Night.